We plan, advise and consult in a professional and efficient approach on your Cyprus Taxes.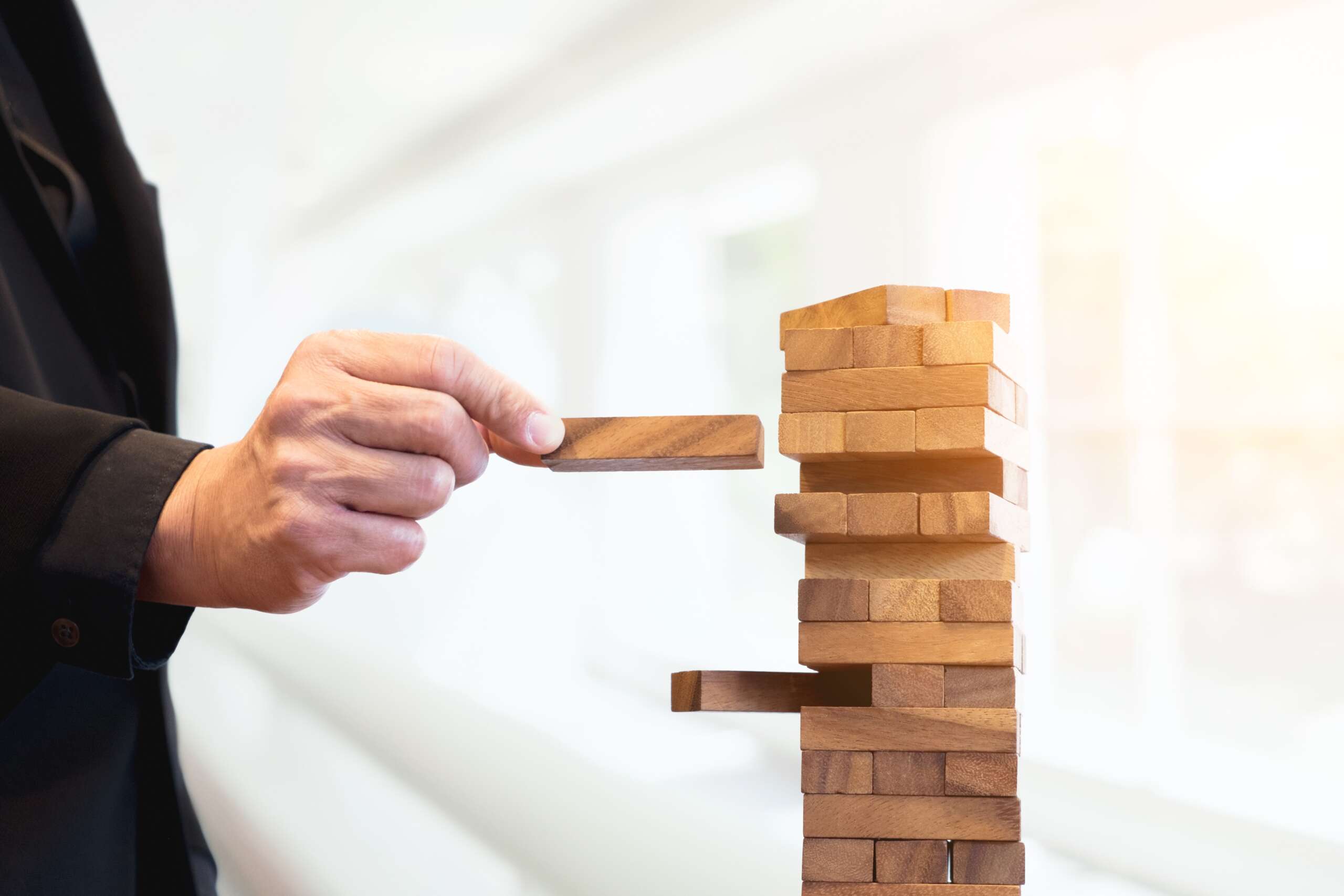 Our Tax Services
A complete package of tax services.
Corporations and individuals are required to continually comply with direct and indirect tax requirements. Taking a client oriented approach, our Tax services are tailored to meet our client's unique requirements through a reliable and personalized approach.
Our Cyprus Tax Services can be offered either as stand-alone tax support service or as integrated service through the provision of other related services such as accounting and payroll services. Our services will cover your Tax and VAT compliance requirements.
Get in touch with our team to understand your circumstances and advise on the best approach.
Our Tax Calculators
User our Cyprus Tax Calculators to easily, quickly and reliably estimate your taxes.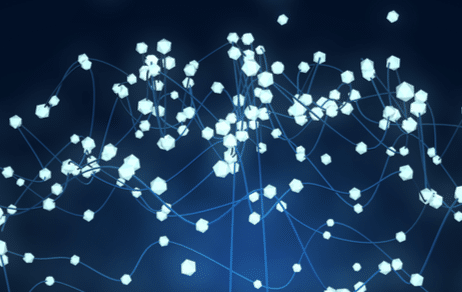 Useful links
Websites with useful information