Corporate Services
Our Corporate Services team aims to assist our clients in complying with the applicable corporate, legal and statutory requirements.  Through our dedicated and experienced team, corporate services are delivered to our clients with the objective of  achieving a seamless compliance with all applicable corporate, legal and statutory requirements.
Our Corporate Services coupled with our accounting, payroll, tax and auditing services  forms a complete bundle of reliable-high quality services available to our clients.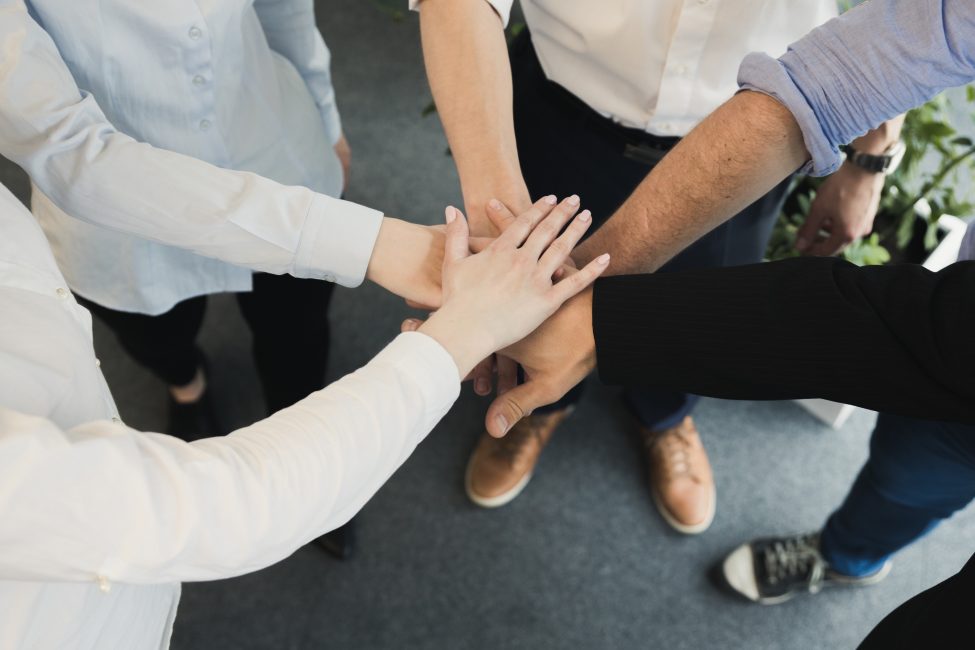 Our range of Corporate service lines
Registration
Business Name Registration;
Company Registration;
Tax Registration;
VAT Registration; and
Social Insurance Registration.
Company Administration Support
Assistance on any Registrar of Companies related work
Assistance with changes on:

The company's Memorandum and Article of Association
The company's structure and share capital; and
The composition of the Board of Directors.

Secretarial Support on:

Organising and Coordinating Board of Directors meetings;
Preparing Minutes of the meetings and Powers of Attorney; 
Drafting various Board and Shareholder's Resolutions; and
Annual General Meeting and submitting annual return (HE32);

Advising on legal, ethical and corporate compliance areas following the company's registration.
Legal Support
Conducting legal research and providing guidance to individuals and corporations for compliance with legal requirements; and
Drafting and reviewing legal and corporate documents including but not limited to employment contracts, contract for services, NDAs, shareholders agreement, agency & distribution agreements, intermediary' services agreement, IB and Affiliates Agreement, loan agreements, SHA (Share Purchase Agreements), and supporting M&A documents.