We deliver complete Corporate Services for Cyprus Companies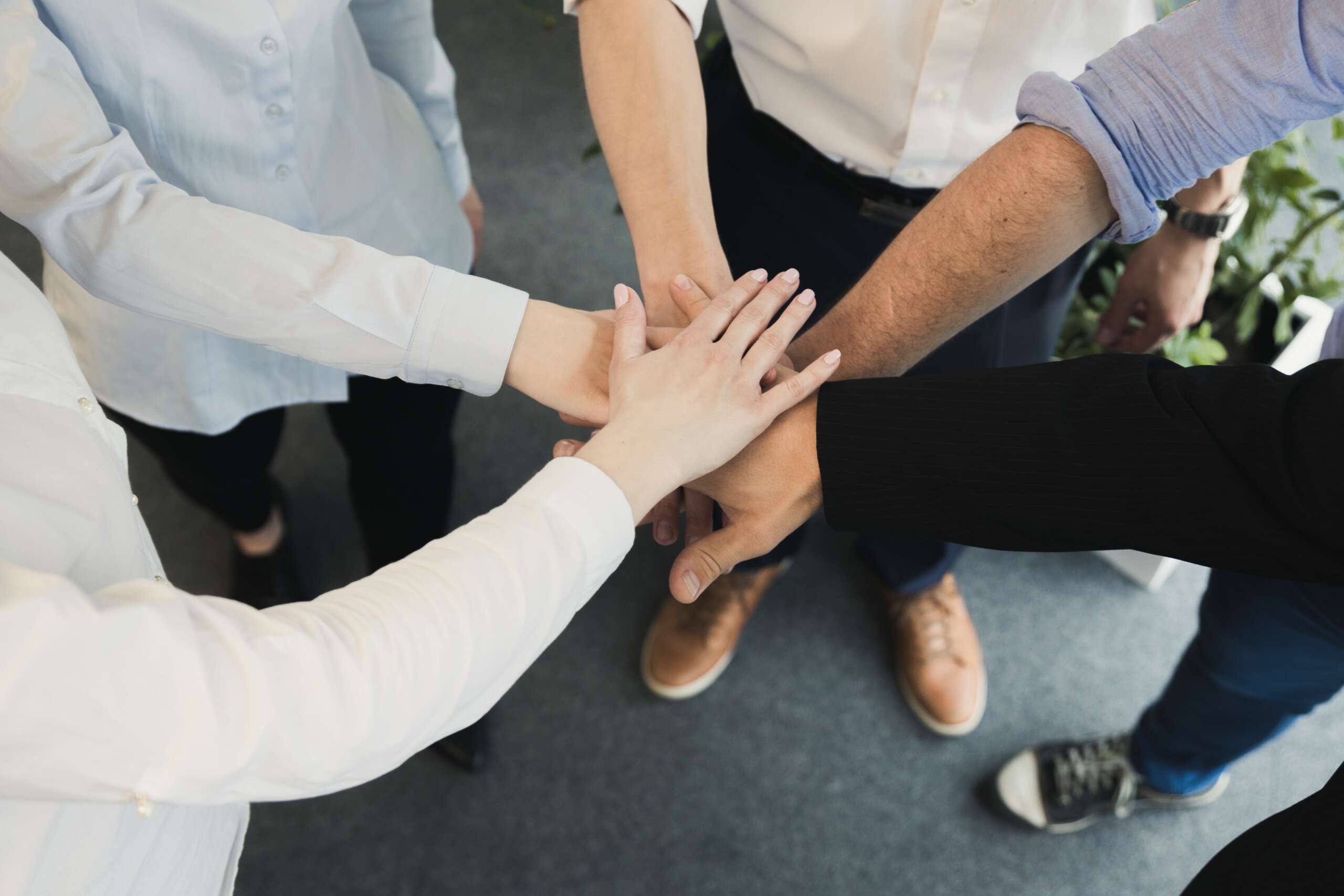 An experienced, committed and professional team.
Our Corporate team, in cooperation with our external legal partners, aims to assist our clients in complying with the applicable corporate, legal and statutory requirements.  Through our dedicated and experienced team, corporate and administration services are delivered to our clients with the objective of  achieving a seamless compliance with all applicable corporate, legal and statutory requirements.
Our Corporate and Administration Services coupled with our Accounting, Audit, Tax and Payroll services  form a complete bundle of reliable-high quality services available to our clients. Get in touch to offer a tailored bundle of services to meet your requirements.
Corporate Services
Comprehensive list of fiduciary services through our trusted partners.
Nominee Directors
Appointment of physical or legal nominee directors.
Provision of registered office address.
Appointment of dedicated corporates secretary.
Opening and management of bank accounts.
Administration and corporate support services to meet corporate and legal requirements.
Dividend Distribution
Assistance in issuing dividends and payment of applicable taxes.
Drafting of BoD minutes / resolutions.
Advising on legal and corporate compliance areas.