Professional advisory and consultancy services for your financial planning and management.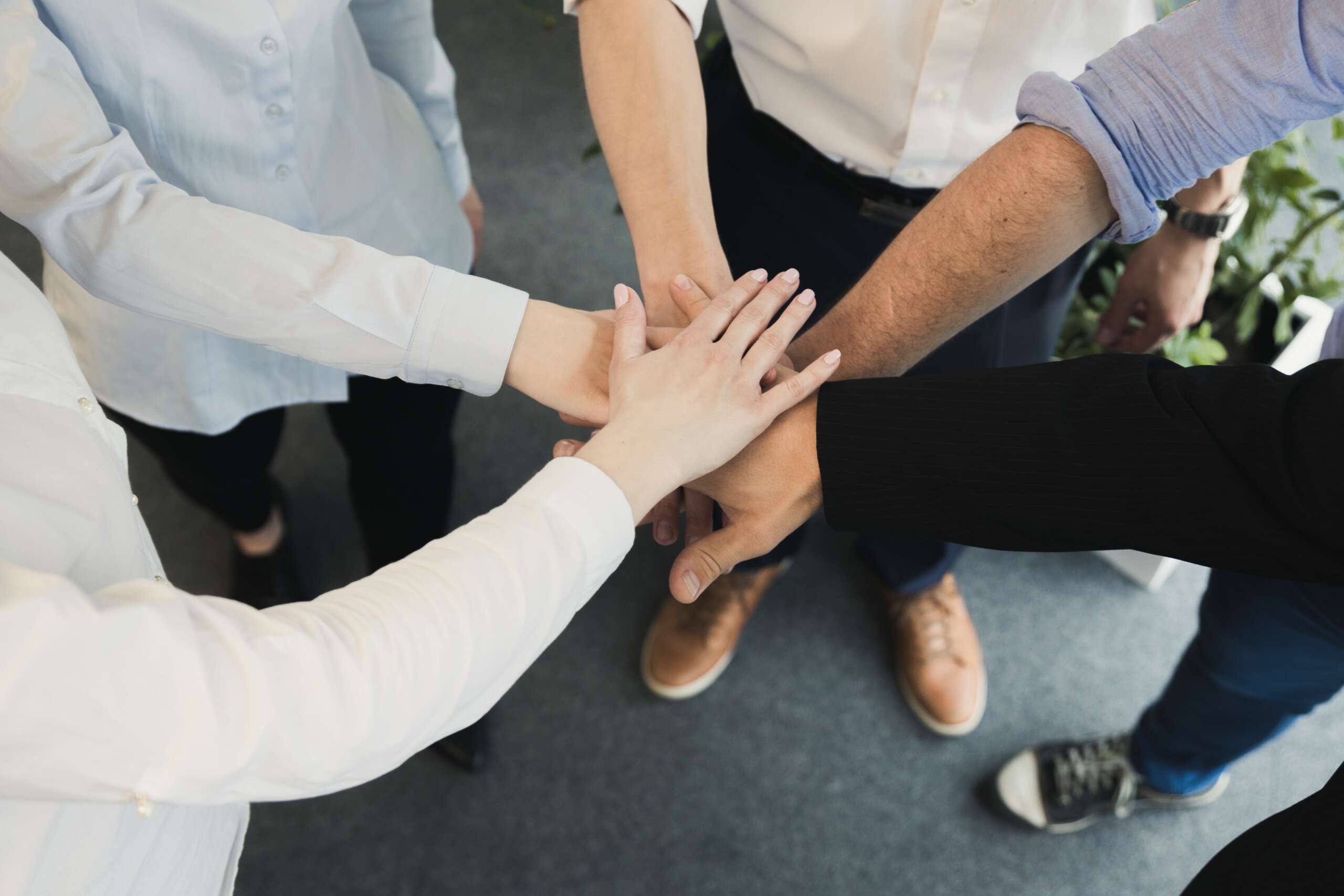 An experienced, committed and professional team.
Our Advisory service line specializes in the provision of consulting and advisory services including internal audit, feasibility studies, forecasting and budgeting services.
The Advisory team has knowledge and exposure in servicing a range of different sector in Cyprus and abroad, which enables us to bring insight and knowledge to our clients. We aim in forming and maintaining an insightful and collaborative partnerships which will support our clients in achieving their strategic objectives.