We assess, plan and execute the incorporation of Cyprus companies.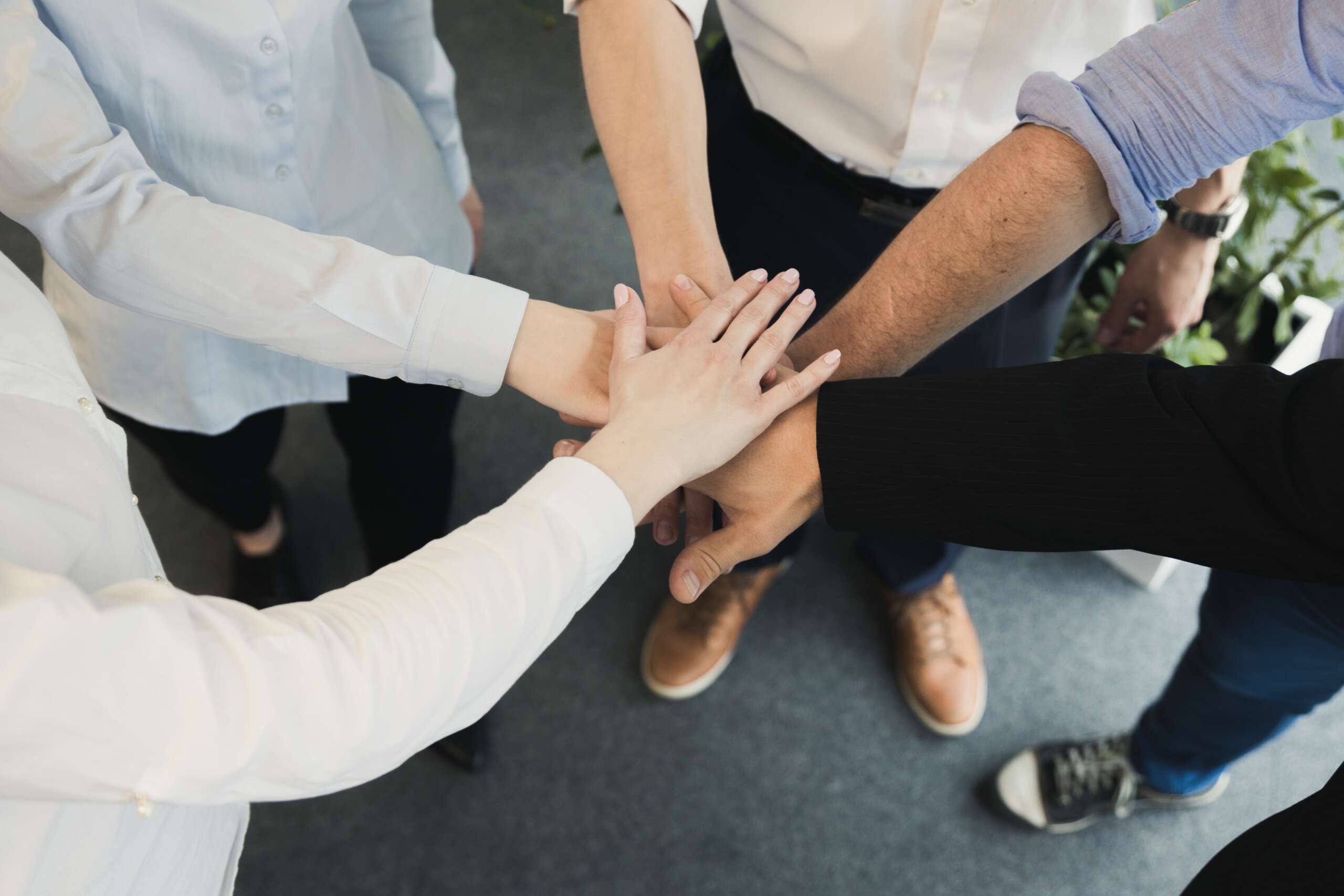 Working in cooperation with our experienced external legal partner
The Registration of a Cyprus company is relatively easier and faster than in many European countries. On top of that, having a Cyprus company, means you are able to benefit from a number of tax, corporate and legal advantages.  The procedure for forming a Cyprus company includes the drafting of the Memorandum and Articles of the Cyprus Company, which covers the rights and obligations of the shareholders. These registration services are provided from our legal external partner who are under our supervision to ensure a consistent and high quality of service.
Our team will provide consultation to plan how to structure the incorporation  of  the Cyprus company to be able to fully utilize the benefits offered from having a Cyprus company. We provide our guidance and instructions to our legal external partners who will assist with the company incorporate and registration with the Registrar of Companies. Finally, our team will take over for the post-incorporation steps which cover tax/VAT registration, employer registration, accounting planning and assistance in setting up the operation of the Cyprus company.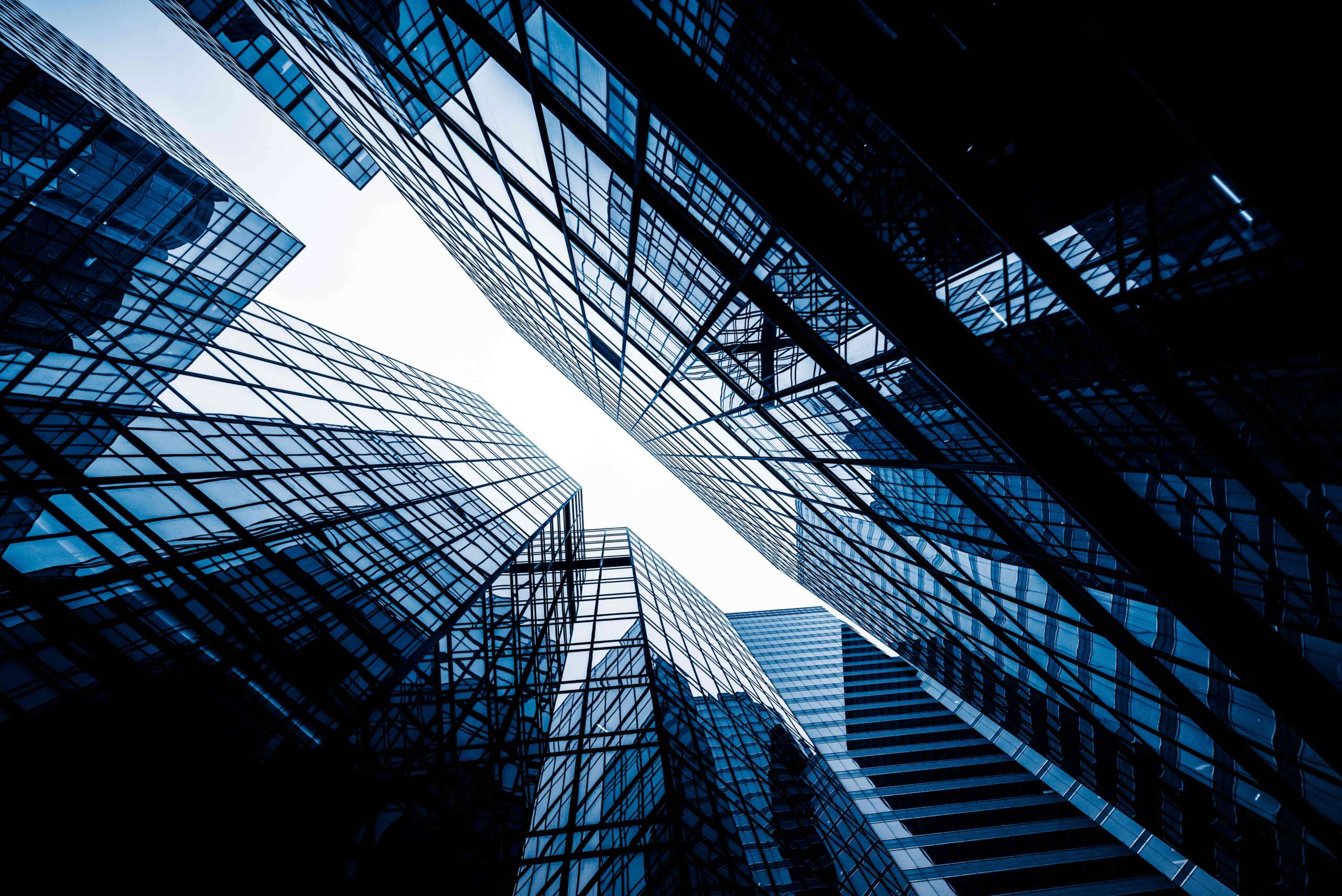 Advantages of a Cyprus Company Incorporation:
Profits of Cyprus companies who have their residence in Cyprus, are subject to a corporate tax rate of 12,5%, which is one of the lowest tax rate within the European Union (EU).

Incorporation of Cyprus company is possible with 100% foreign ownership with a minimum one shareholder and one director both of which may be other corporations or natural persons.

No withholding tax on dividends, interest and royalties declared by companies to non-resident/domiciled shareholders.

Dividends paid to a Cyprus company are exempt from corporate tax.

Tax exemption on gains from the disposal of shares and other securities.

Beneficial IP regime which covers an 80% exemption on profits from the exploitation or licensing and gains on disposal of Intellectual property

Full capital gains tax exemption on the transfer or sale of shares in a company, except where the company owns immovable property in Cyprus.

Benefit from Double Tax Treaties with more than 55 countries.

Unilateral relief from tax in Cyprus on amounts of tax paid or withheld abroad.

There is no Wealth Tax or Inheritance Tax