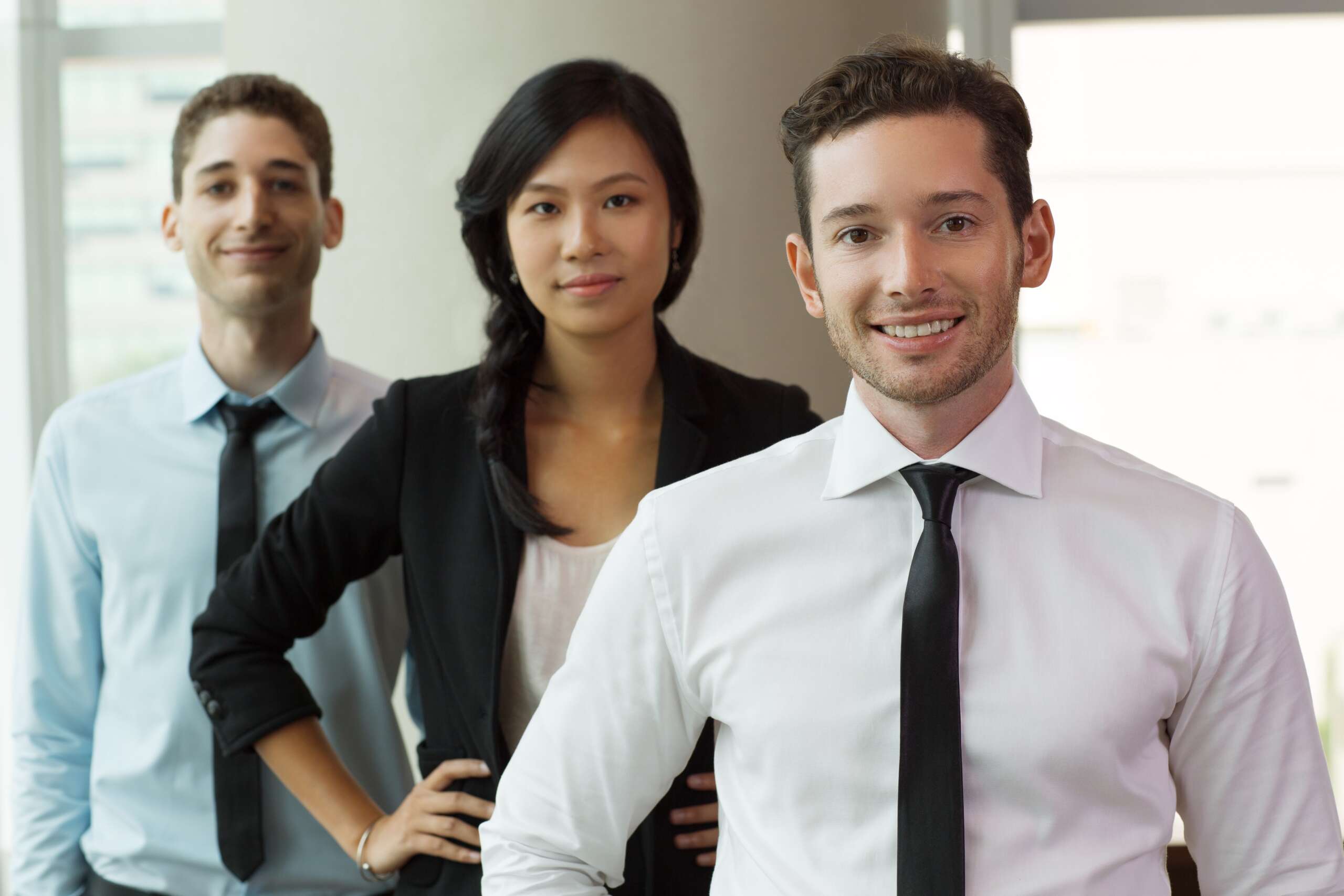 Join our team
From the most junior up to the most senior employee, partner, contractor or consultant of an organization, people have been and always will be the most valuable and in-expendable asset of almost every organization. This norm is applicable to all market sectors and even more important for the financial services sector where the quality and standard of service is directly driven by the people providing the service. Our experience from working in several financial service providers with exposure in a range of seniority levels has driven us to form a unique and modernized people management structure. Evidentrust Financial Services Ltd offers a career progression structure which is directly linked to its people's efforts, skills and objectives.
By working in our company you will gain a wide exposure and a valuable set of skills.
For every colleague, we strive to understand his/her objectives, requirements and sets of skills which will enable us to structure the best possible career path. Excellence, Trust, Integrity, Respect and Enhancement are our key value, all of which are followed when dealing with client and our colleague.
Kyriacos Socratous
Founder and Managing Director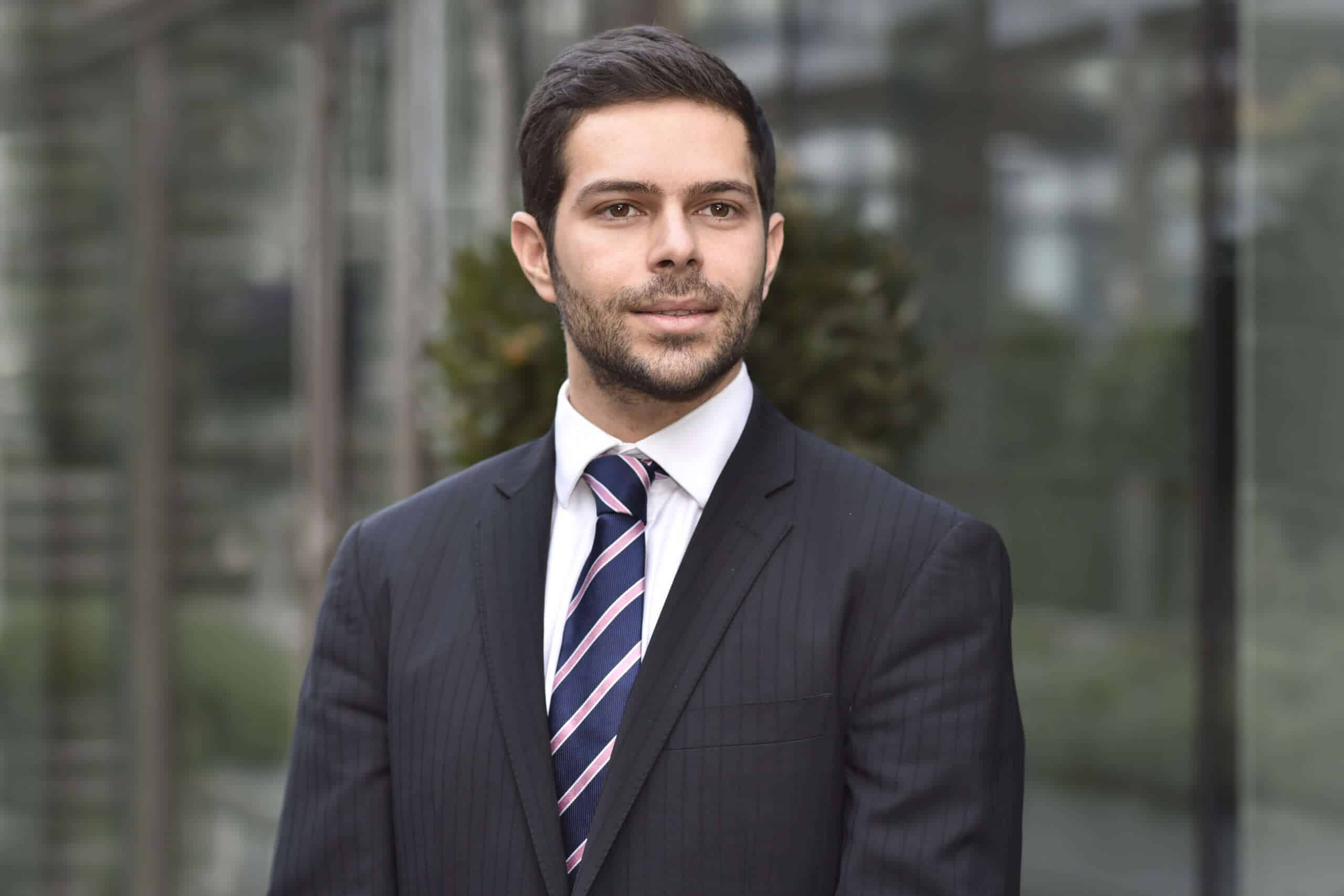 Our Working Structure offers