Outsourced Internal Audit
Our Outsourced Internal Audit service covers the whole cycle of an internal audit function including the formation of the annual internal audit plan, the execution of review in accordance with the audit plan and the reporting process up to senior management and audit committee.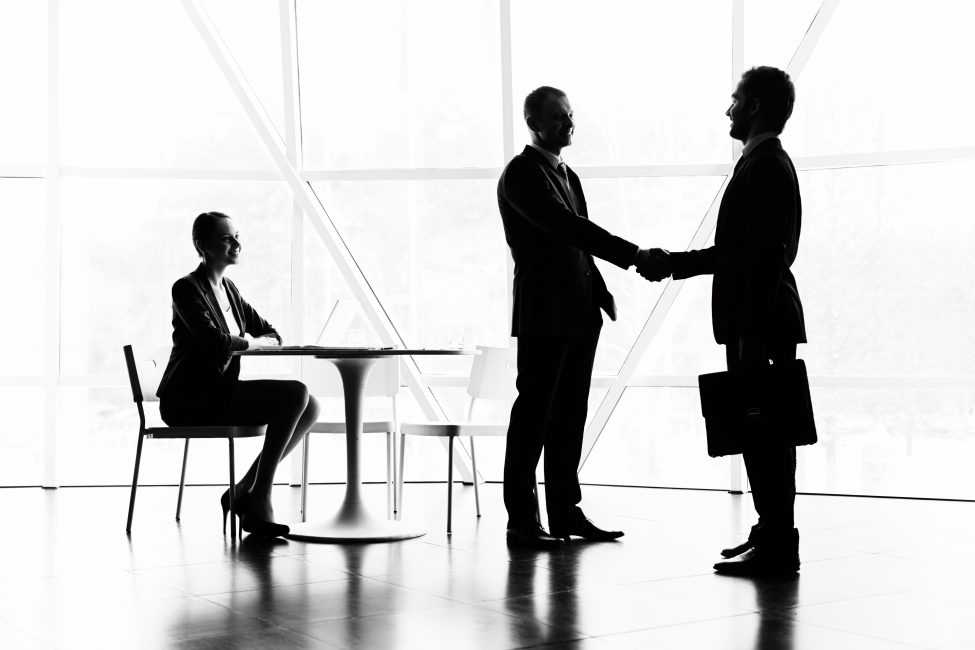 Your Outsourced Partner
We can provide an entire internal audit function that provides assurance over the full range of risks across the organisation. Our outsourced Internal Audit service is delivered in a tailed approach to meet the requirements of your organisation and at the same time maintaining the highest standards in delivering a value-adding service.
Benefits of Outsourcing
No recruitment and retention issues
Access to specialists internal auditors
Fully flexible and controllable cost based service
Increases operational efficiency and performance
Transfers knowledge and capabilities to the organisation
Our Outsourced Internal Audit services cover