Internal Audit Transformation
Improving your internal audit function is a key feature of our services. Our internal audit transformation engagements can assist your in-house internal audit function to evolve and transform to become more effective and deliver increased value.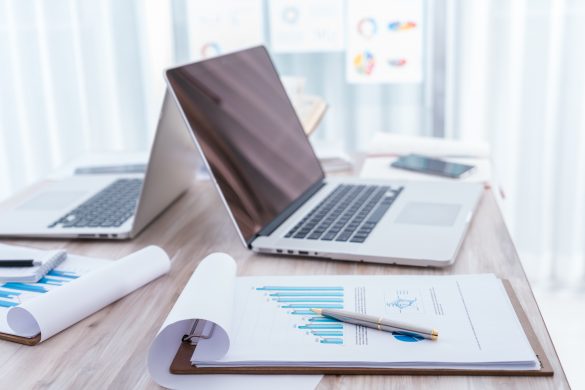 Internal Audit Transformation services may cover:
Internal Audit Methodology review;
Assessment of the Identification, Reporting, Assessment and Resolution processes for identified issues; and
Risk & Control Matrix review.