Accounting and Payroll Services
One of the key functions for almost any business is the accounting. The accounting function must systematically and comprehensively record the financial transactions of a business and at the same time comply with the relevant accounting standards. Therefore, qualified, competent and professional individuals with the necessary knowledge and experience are paramount for an effective accounting function.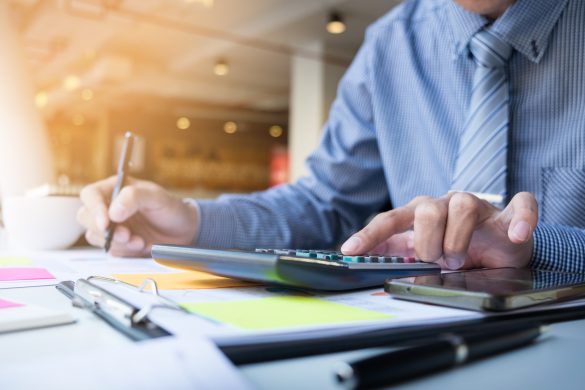 Our Accounting and Payroll department delivers tailored outsourced accounting services in-line with the requirements and unique characteristic of each organisation. Staffed with qualified individuals with exposure in accounting, auditing and tax services, and coupled with our internal review procedures our department is able to deliver top-notch accounting services.
Benefits from Outsourcing your Accounting function
Increased Profitability: Devote more resources and time to profit generating function and increase your profitability;
Reduced Costs: Limit your expenses to your core business functions;
Benefit from Expertise: Put your accounting function in the hands of trained professional with expertise in accounting;
Improve Management Reporting: Get higher quality accounting information, faster and more reliable information to monitor and driving your business;
Minimize Risks: Reduce the risk of having errors on your payroll or income tax.