Regulatory Compliance Contractor
We are growing our team of financial specialists and we are looking for experienced Regulatory Compliance Consultants to provide impeccable service to our clients.  
As our range of services increases, we are looking for Regulatory Compliance Contractors who can stand out and make a positive impact to our clients. Values such as trust, commitment, respect, professionalism are at the core of our culture and these are the values which lead us to the future. We are looking for individuals who are capable of being entrusted with tasks and take full responsibility to deliver the projects and/or tasks at the highest standard and quality.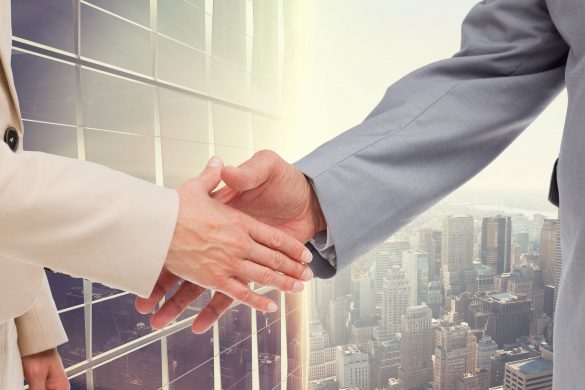 Main Duties:
Running or assisting to run outsourced compliance support projects for firms subject to CySEC regulatory requirements, including Cyprus Investment Firms (CIFs);
Executing or assisting in the execution of Compliance Consulting/Advisory projects, such as but not limited to Anti-Money Laundering (AML) / KYC consulting and support, ICAAP Preparation, procedures/manuals updating/redrafting Day-to-day operational issues and support etc.
Assisting the preparation of the necessary reports according to legal requirements;
Supporting the Internal Audit team in Outsourced and/or Co-sourced internal audit engagements; and
Leading the Compliance and/or Legal areas of Internal Audit reviews undertaken by the firm.\
Main Responsibilities:
Direct communication with Stakeholders and clients' senior personnel;  
End-to-end project management covering the planning, execution and reporting stages;
Execution of project in line with scope/agreement;
Supervision of junior personnel (if required); 
Drafting, Reviewing and Finalising deliverables/reports; and
Providing advice and support, when required, to client's in-house personnel responsible for carrying out investment services and activities to ensure comply with the Company's legal obligations.
Minimum Requirements: 
Relevant professional experience for at least 3 years in full time occupation;
Ability to work independently and take ownership of assignments;
In-depth knowledge of the Law, Regulations and Directives issued by CySEC;
Relevant experience in the Forex and/or Financial Services Industry would be considered as an advantage;
Language proficiency (English and Greek, Russian is a plus);
University or postgraduate degree or other equivalent qualification in a field related to law, science economics, finance, business administration or accounting;
Knowledge of relevant EU regulations;  
Holder of CySEC Certification (Advanced or basic level) would be considered as an advantage;
Strong verbal and written communications skills, in particular, being able to effectively communicate clearly and concisely;
Demonstrating Trust, Commitment, Professionalism and Respect as key ethical values; and
Having an established relevant professional network would be considered an advantage.
If you meet the above requirements and contracting fits your individual needs, please  send us your CV, together with a brief cover letter for consideration at info@evidentrust.com.