Join an endless cycle of opportunities
From the most junior up to the most senior employee, partner, contractor or consultant of an organisation, people have been and always will be the most valuable and in-expendable asset of each organisation. This norm is applicable to all market sectors and even more important for the financial services sector where the quality and standard of service is directly driven by the people providing the service. Our experience from working in several financial service providers with exposure in a range of seniority levels has driven us to form a unique and modernised people management structure. Evidentrust Financial Services offers a career progression structure which is directly linked to its people's efforts, skills and commitment.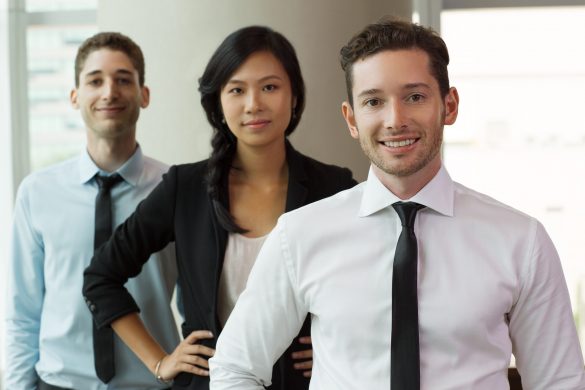 Contact us
If you have expertise in any financial services area and you are interested in joining our organisation, please send us your CV, together with a brief cover letter at info@evidentrust.com.
Our team will be in contact to confirm receipt of your e-mail and to confirm the next steps.
Our Working Structure offers
Semi or Newly Qualified Accountant
We are growing our team of auditors and we are looking for semi or newly qualified accountants to provide impeccable service to our clients.
Read more