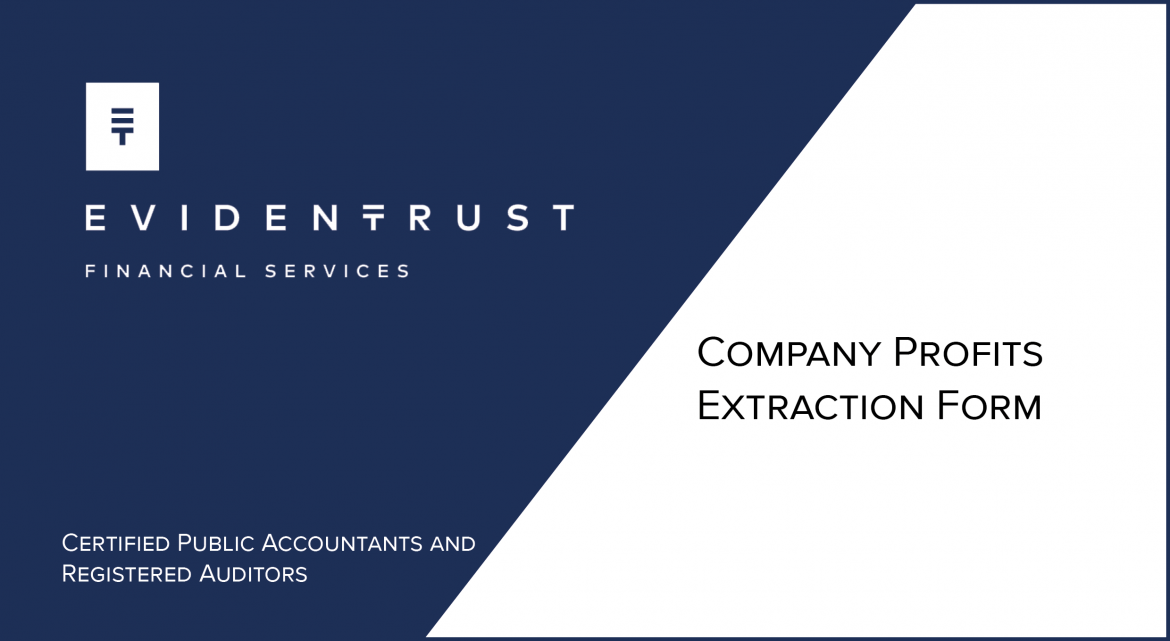 Profit Extraction Form
The main (and most commonly used) routes for business owners to extract profits from their companies are through salary or dividends payments. Use our Profit Extraction Form to assist determine your ideal profit extraction strategy.
The key determination on the method used is the benefit to the owner in terms of the net amount remaining to be distributed after the payment of all applicable taxes including income tax, corporation tax, special defence and social insurances.
---
Using our form
Using our profit extraction form, shareholders can estimate the ideal ratio between dividends and salary for extracting the company's profits. The form takes into account the corporation tax and social insurance contributions paid by the company as well as the income tax, special defence contribution and social insurances paid by its shareholder when extracting profits as salary and/or dividend.
How to use our form: 
Under the input box "Total Income for the year" add the profit before tax for the year  after adding back the shareholder's salary and the related social insurance contributions;
Drag the slider under the "Input Section" which determines the % of income to be received as salary; and
Under the "Summary Section" the form estimates the total tax and net income to be received based on your choice of % income to be received as salary. Drag the slider to identify the ideal point where the lowest tax is paid (or the highest income is received).
---
This form is not a legal or TAX advice and no one should rely on it. This form has been prepared as a general guide for information and purposes only as many other tax aspect should be taken into account. It is not a substitution for professional advice or an advice at all. One must not rely on it without receiving independent advice based on the particular facts of his/her/its own case. No responsibility can be accepted by the authors or the company for any loss occasioned by acting or refraining from acting on the basis of this publication.